Month:
July 2023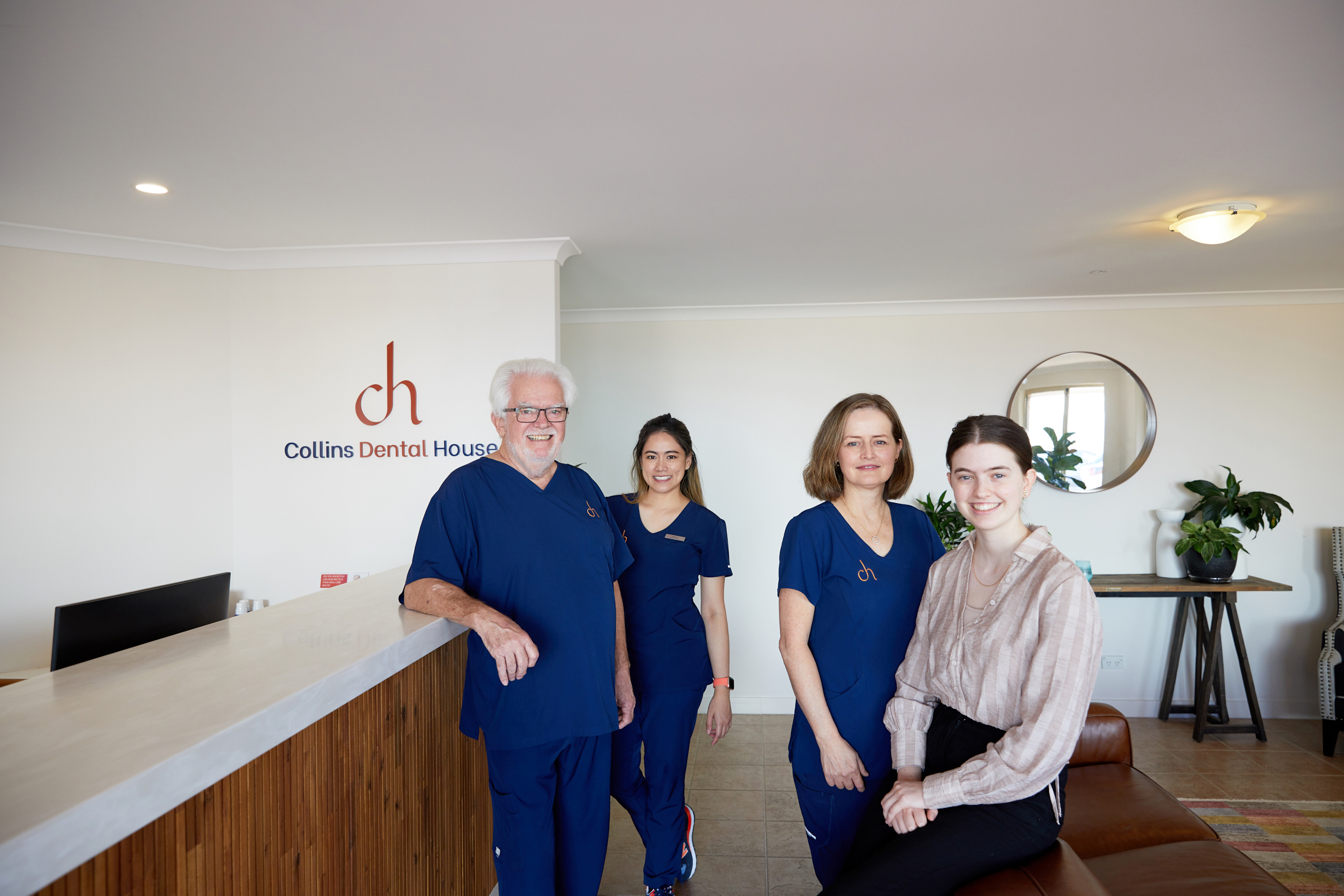 Welcome to our article on the Evolution of Dental Technology and what sets our Karrinyup Clinic apart. In today's fast-paced world, advancements in dental technology have revolutionized the way dentists diagnose and treat oral health issues. At our clinic, we pride ourselves on staying at the forefront of these technological advancements to provide our patients…
Read More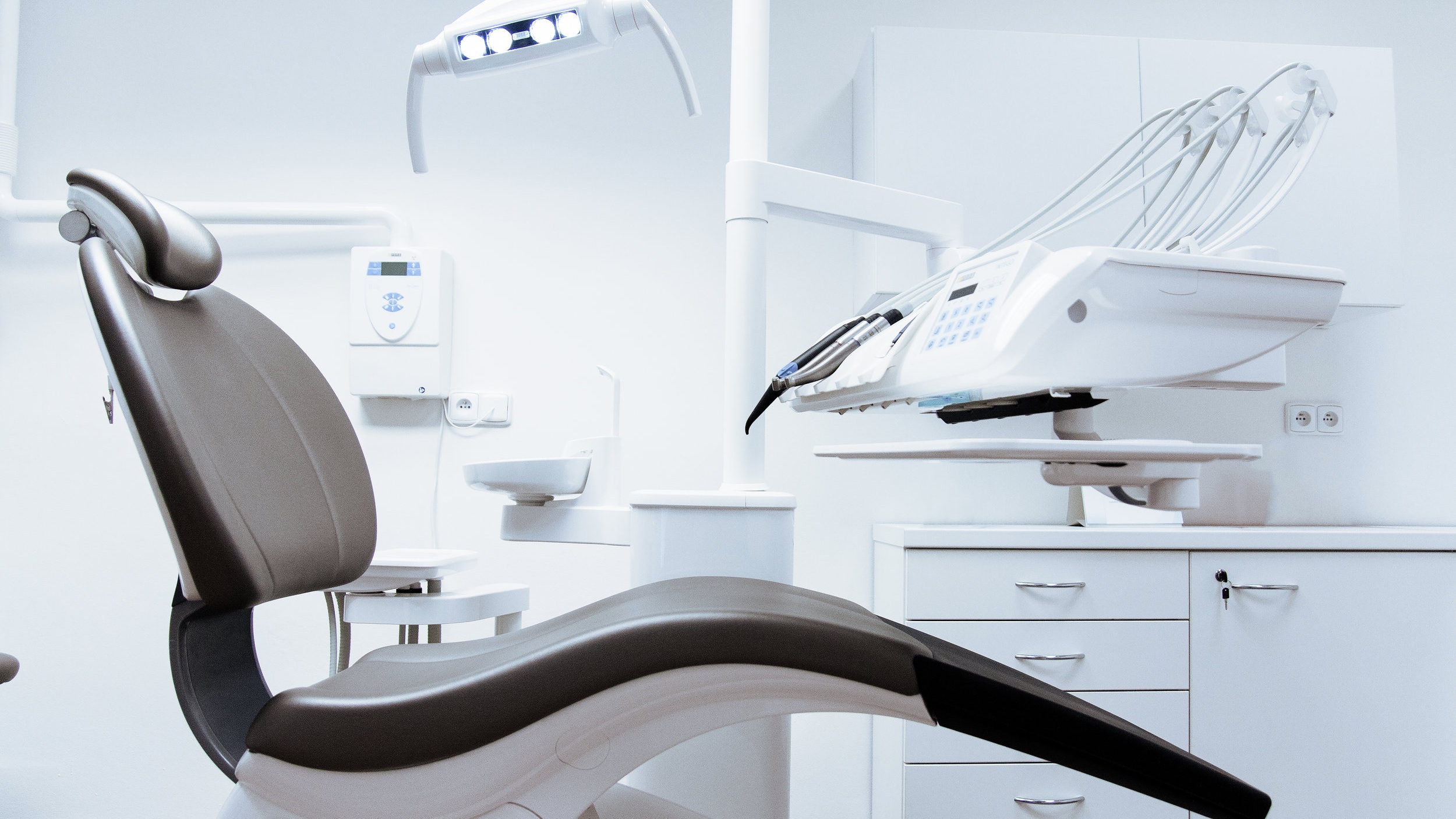 Dental checkups and cleanings are essential to your oral health. They help prevent problems from developing that could lead to expensive and painful treatments. Regular visits also allow dentists to nip things like gum disease and bad breath in the bud before they develop into larger problems. Here are a few reasons why you should…
Read More
Recent Comments
No comments to show.